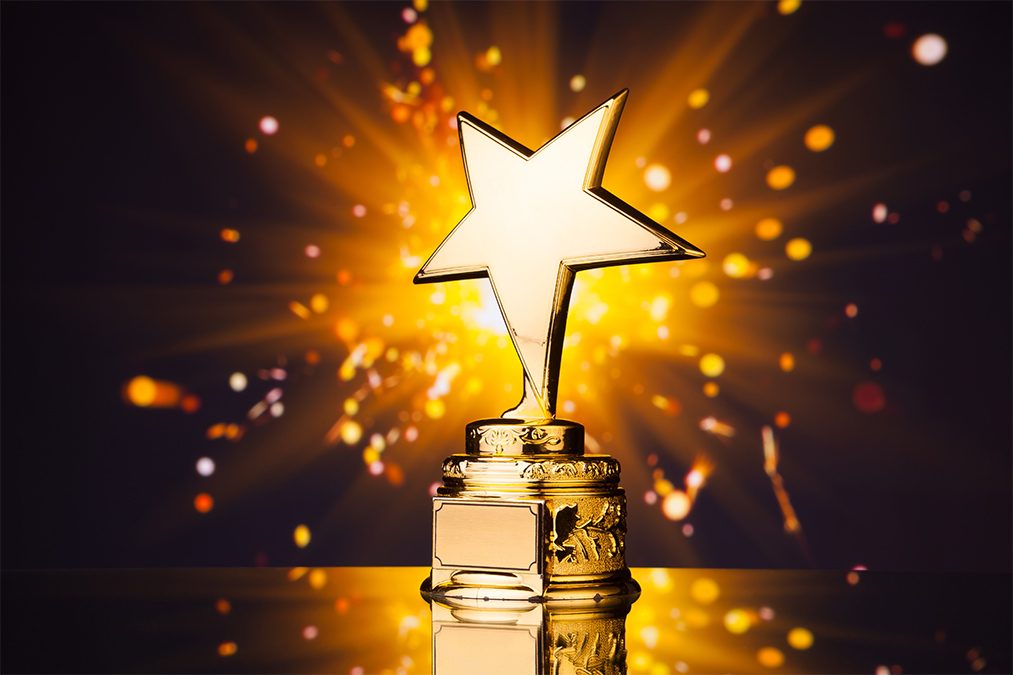 Our Hunter Truck Etna and Butler leasing locations are proud winners of the ONE Idealease award for 2019.
The ONE Idealease program measures 12 performance standards to ensure consistency in branding, customer service and product offerings. These standards help make Idealease the most responsive, fully integrated transportation solutions provider in North America.
ONE Idelaease locations are leaders in helping customers improve their operational efficiency and vehicle uptime and our Butler and Etna Idealease locations are among 69 dealerships in the US, Canada, and Mexico to earn this designation.