YOUR LOAD JUST LIGHTENED. THIS IS HUNTER.
A family-owned authorized dealer of Peterbilt and International vehicles, Hunter has provided four generations of trucking solutions and an unparalleled commitment to personalized service, parts and sales.
A name that's been synonymous with reliability since 1938, we have a long-standing relationship with premium-quality truck producers Peterbilt and International and operate 19 locations across Pennsylvania, New York, New Jersey and West Virginia.
The History of Hunter
In 1938, Homer Hunter opened a small service station in the rural town of Eau Claire, Pa. The business grew to include tires and, later, trucks. International Harvester awarded Hunter a new truck franchise in 1950 and Peterbilt took notice of Hunter's progress in 1983, awarding it a Peterbilt franchise.
As the company grew, so did the number of family members in the business. Eldest son Harry joined Homer in 1960 and his brother Robert (Bob) followed in 1963. They forged trusting customer relationships, carrying on the customer-centric values and model business ethics that Homer had instilled in them. Together, they steered the company on the road toward long-term success – a path that the Hunter family follows to this day.
The Services You Need for Success
Regardless of your service needs, Hunter has what you're looking for with our comprehensive service and body shop operations, along with access to over $28 million in parts inventory. We cater to your financial preferences as well, with a platform for service credit applications and a variety of parts and service specials.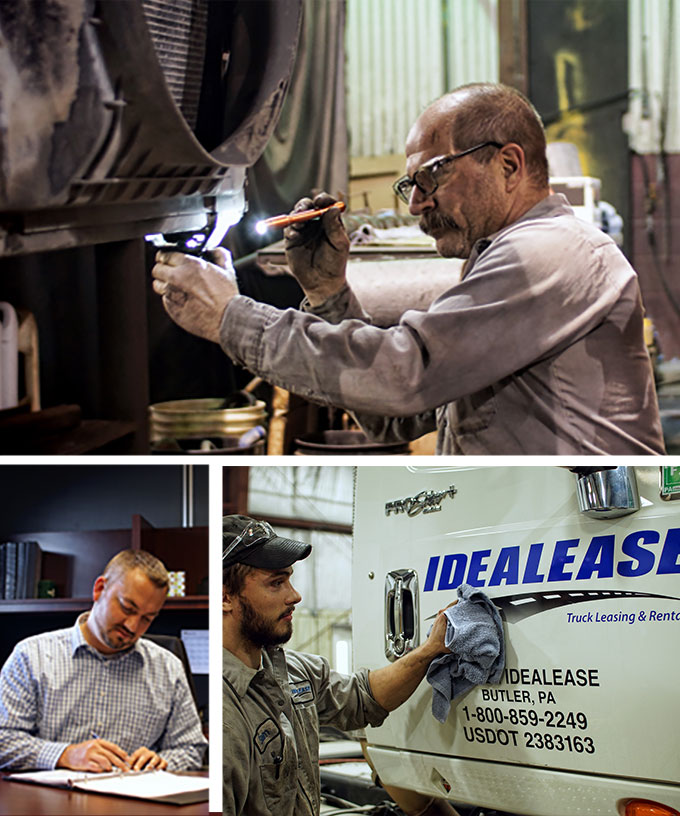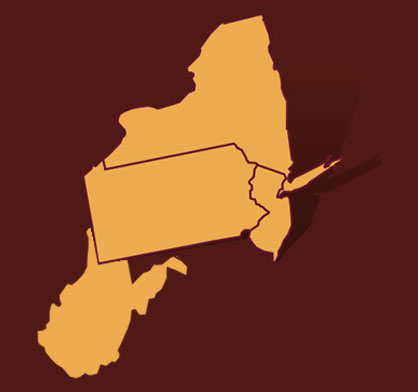 A Mid-Atlantic Footprint
No matter your route, you're never far from a Hunter Truck location. As the Northeast's largest Heavy Commercial Truck service provider, we have 19 locations across Pennsylvania, New York, New Jersey and West Virginia.