WE OPENED OUR DOORS IN 1938 AND WITH OVER 80 YEARS IN BUSINESS WE ARE STILL GOING STRONG.
Hunter Truck has been committed to both our customers and the communities they call home since 1938. Today, we have built our family-owned and operated business into one of the Northeast's largest heavy commercial truck providers, employing more than 900 people who have taken a leading role in the truck sales, parts and service marketplaces.
And you can be a part of that family tradition, too!
Take the High Road with Hunter
We're in search of applicants who share in our passion for customer service and provide the same comfort in doing business that has become synonymous with the Hunter name for 80 years.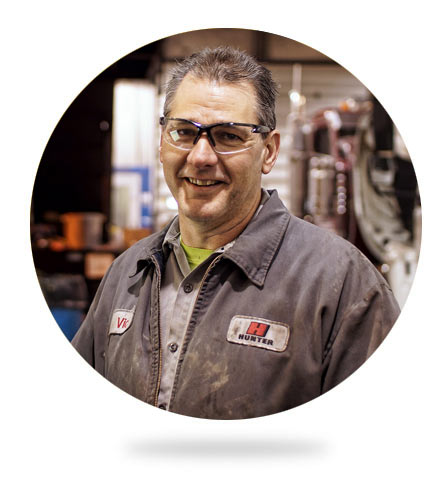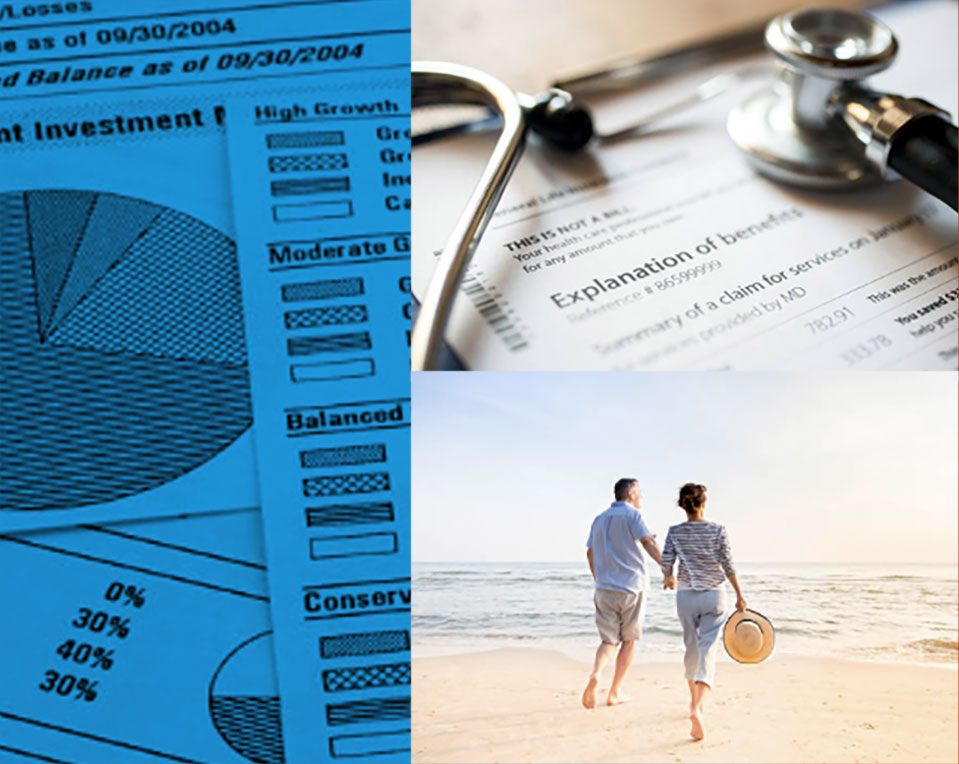 Competitive Benefits
At Hunter, we strive to provide the best for our employees, equipping our talented team of experts with the benefits, opportunities and tools to succeed.
Not only do we offer a competitive benefits package and opportunities for advancement, but  the paid training opportunities we provide to our employees gives them the competitive edge that has helped to make Hunter a heavy commercial truck leader for 80 years.