A Truck for Any Road
A Sales Force That Cares About Your Business
The Trucks You Need to Get the Job Done
Hunter has the inventory on the ground and ready to work when you need it. We stock day cab and sleeper tractors for all vocations as well as heavy and medium duty straight trucks for the following vocations: dump trucks, vacuum trucks, crane trucks, propane trucks, hydroexcavators, roll-off, refuse packers, oil tanks, dust control trucks, mechanics trucks, bucket trucks, equipment roll-backs, cement mixers and more.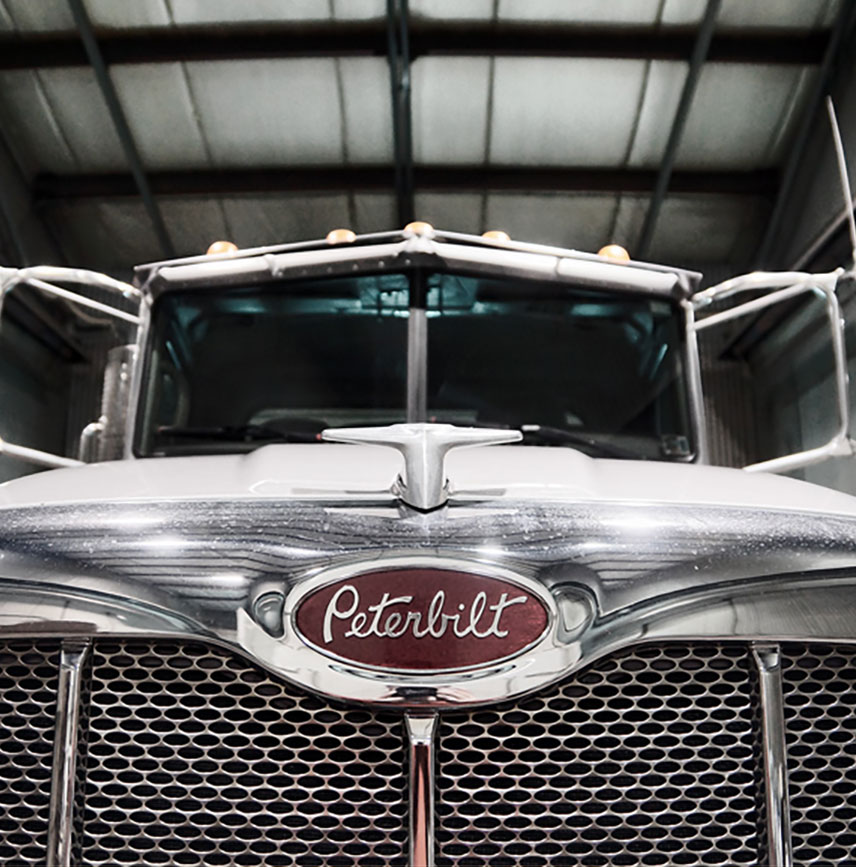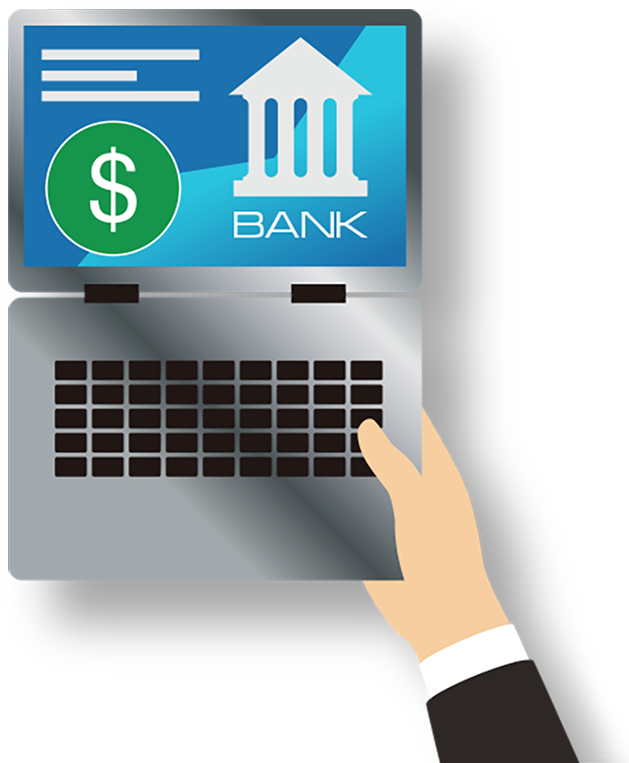 Competitive Financing and Leasing Options
Hunter offers several finance options for your trucks and trailers, tailored to your preferences. By financing through Hunter, customers maintain other lines of credit while benefiting from the convenience of competitive financing and leasing services at each of our sales locations.
Leasing on Your Terms
An affiliate of Idealease and PacLease, Hunter Truck offers the peace-of-mind of a turnkey operation and fixed operating costs without tying up your existing lines of credit.