We Keep Your Downtime Down
Lean On Hunter For All Your Service Needs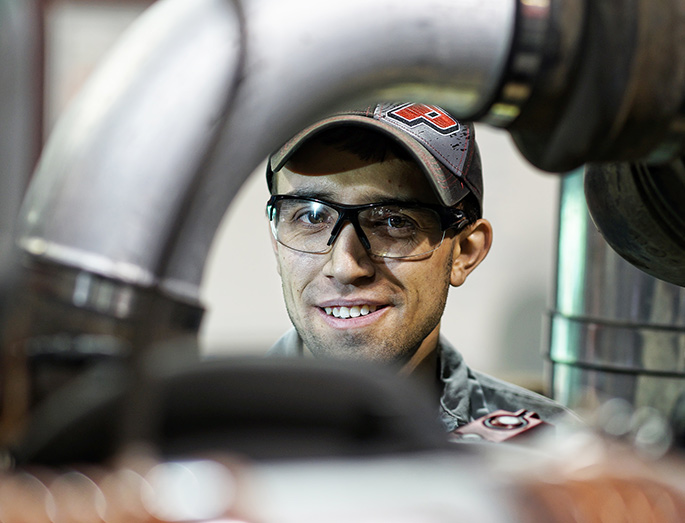 Resources to Get You Back on the Road. Reliability to Keep You There.
At Hunter, we understand that damage to your truck equates to lost time, and in turn, lost revenue. That's why our experienced team of certified technicians works to provide you with responsive and uncompromised service. We pledge to investigate your problem and determine a solution as quickly and efficiently as possible, so you can make the decisions critical to your business.
Stop Into a Body Shop
Regardless of the make or model of your vehicle, rest assured that our Body Shop staff has seen it before. At Hunter, our team of Factory Trained collision experts will get you back on the road as fast as possible and looking great again.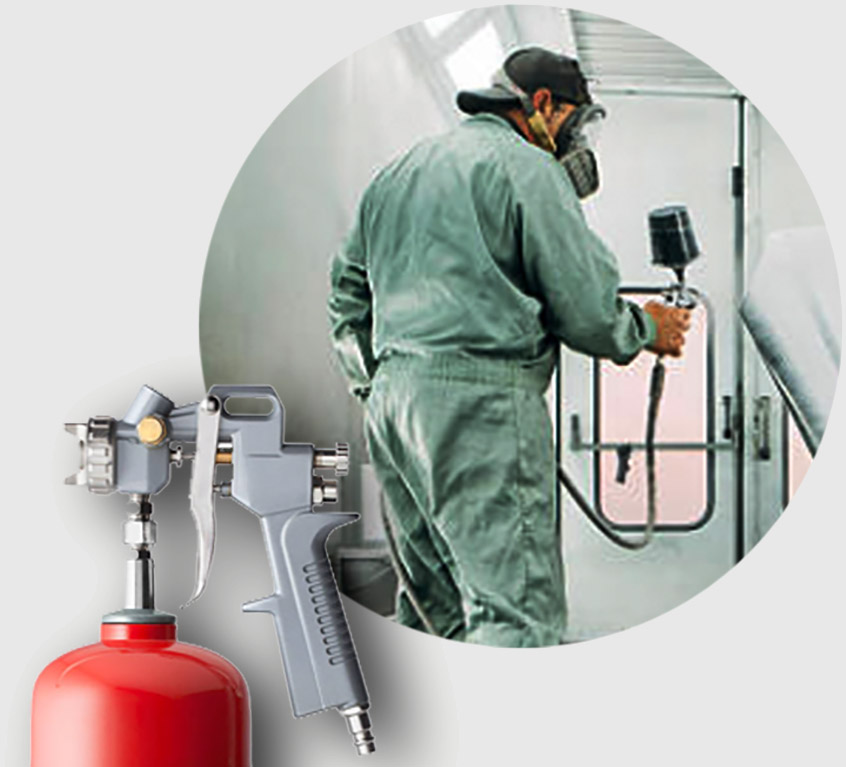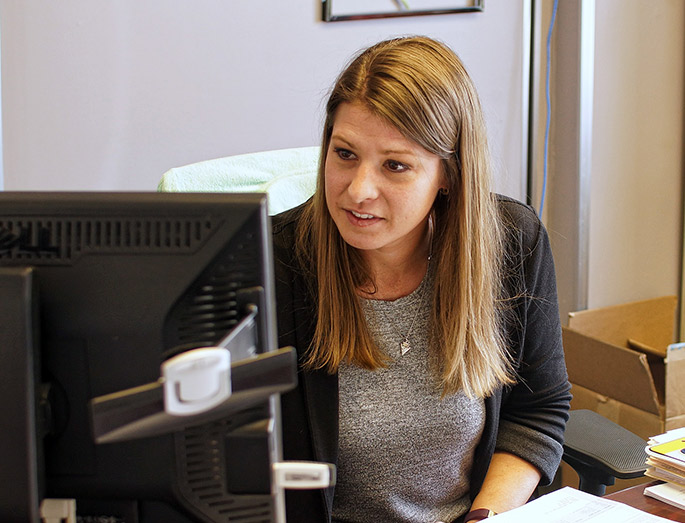 Service Credit Application
To apply for a customer account for a service line of credit, please download and complete the following application. Once complete, fax the application to: (724) 586-5750 or you can email it to: credit@huntertrucksales.com
The OEM Dealer Difference
With overall operating costs on the rise, now is the time to partner with a supplier that knows your business and your truck. You cannot always judge the real cost of repair by the labor rate and parts pricing. Let Hunter Truck increase your bottom line, and your fleet's efficiency by partnering with our service departments.