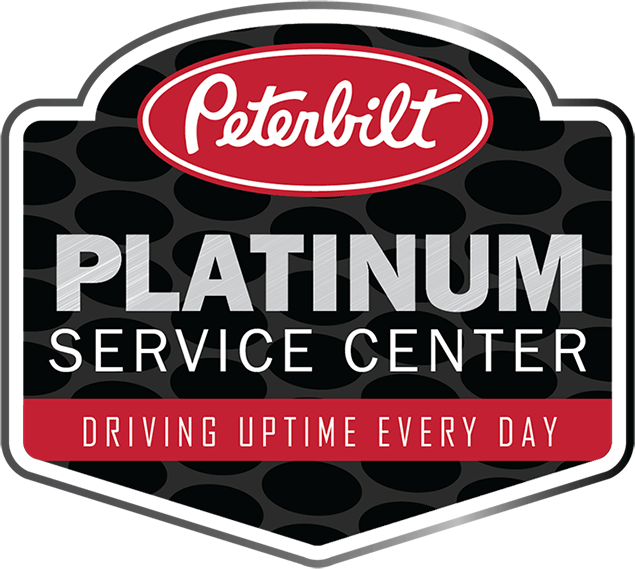 Hunter Truck – Clearfield has achieved the Peterbilt Platinum Service Center designation. The Platinum Service Center program is an uptime initiative from Peterbilt Motors Company to provide superior service for customers in every aspect of their experience.
"We are very excited to recognize this amazing group of dealership locations for their efforts to go above and beyond for their customers," Jason Skoog Vice President and Peterbilt General Manager said.
Hunter Truck – Clearfield is one of the first 71 dealer locations to earn this certification.